Introduction
Artificial Intelligence has become a helpful source to everyone. Whether it is a business or college assignment, anyone can use different AI tools for different purposes. If you also use AI tools daily for your work, but you are getting the same results every time, and if you want to make your work unique, just keep reading this blog.
In this blog post, we will discuss some mind-blowing secret AI tools of different categories, so you can use some of them according to your work. We have a brief discussion about all the Secret AI Tool including it's features and uses. So, let's take a dive into the world of AI tools.
List of 5 "Thrilling" Secret AI Tools.
So, here's the list of 5 Exciting secret AI tools you can use for different purposes.
1. Scribe
2. Gamma
3. Stylized
4. Pictory
5. FlexClip
Now let's discuss all of them briefly to know which AI tool is best for which purpose.
A Brief Explanation of These Secret AI Tools.
So, here all the 5 AI tools are explained in detail, if you want to know for what purpose you can use them. Let's get going!
Tool 1 :- Scribe: A Game Changer AI Tools.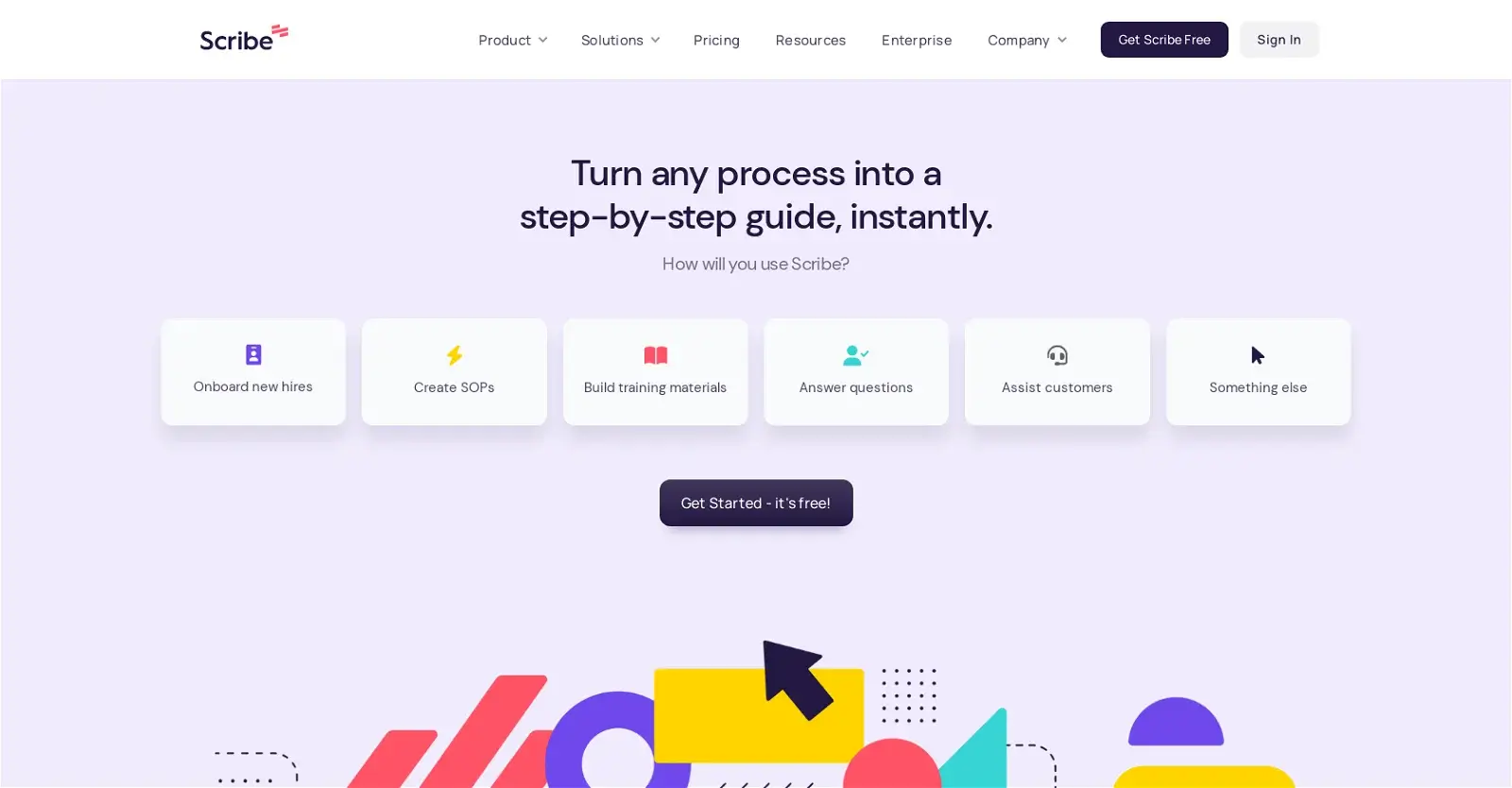 Documentation is a very time-consuming process. Converting each and everything into a step-by-step guide and then sharing it is a bit challenging. Scribe can help you with your documentation process by auto-generating a step-by-step guide within seconds that can be shared effortlessly.
Benefits of Scribe AI tool:
Following are the benefits of Scribe.
Time-saving
Knowledge dissemination
Single-click sharing
Auto-generated step-wise guides
Personalized images, text, and shapes
How to Use Scribe:
Using Scribe is simple! Just press the record button, and the AI tool will analyze the process you want to share. It captures your keystrokes and clicks and then transforms them into an instant guide.
Scribe is a game-changer when it comes to process documentation. It simplifies the documentation process, by saving time and increasing productivity. Start using Scribe today and experience the efficiency and effectiveness it brings to your work!
Also check: A Brief Introduction About the New Snapchat 'My AI' Chatbot
Tool 2 :- Gamma – Create Jaw-Dropping Presentations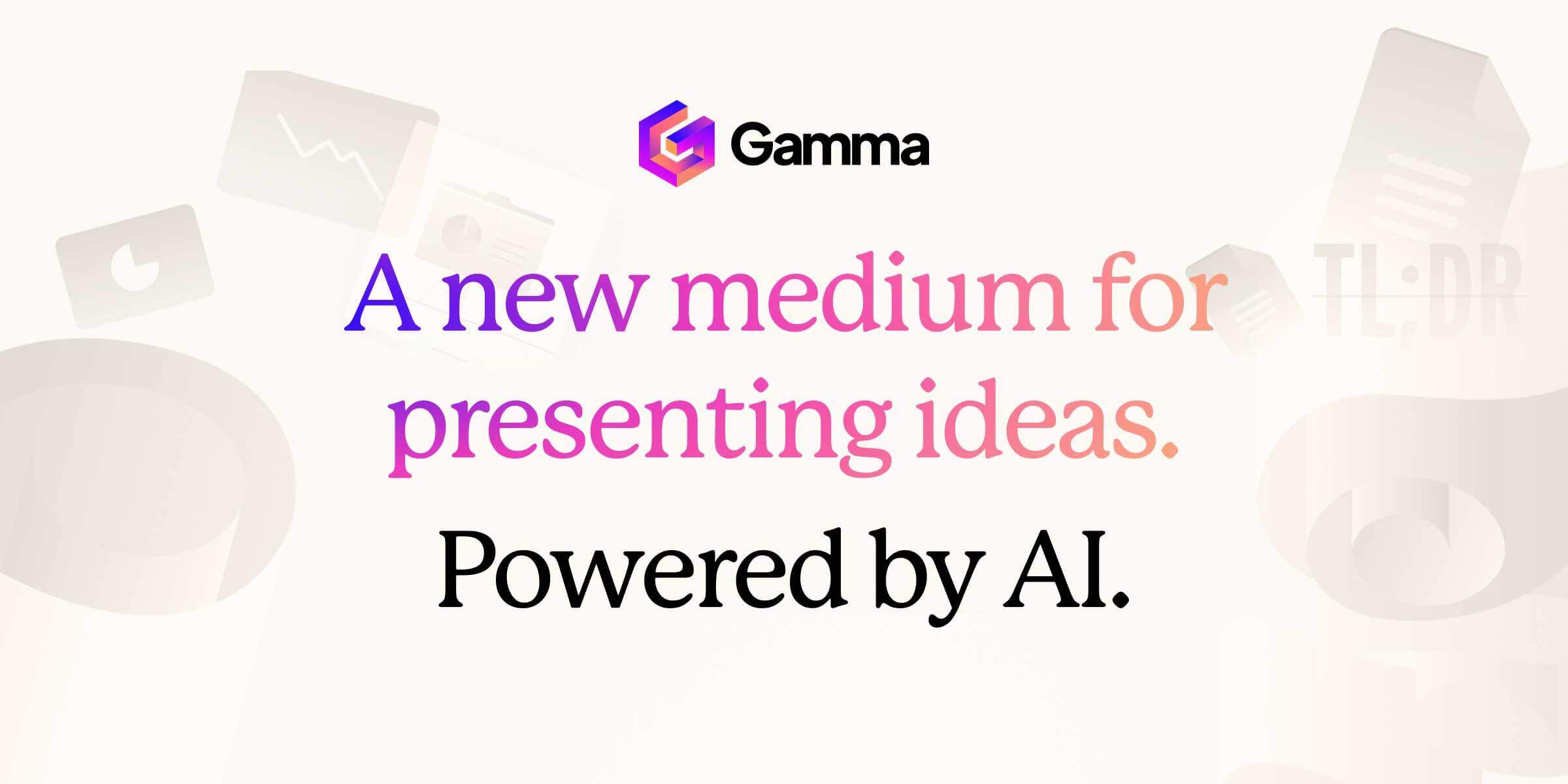 Gamma is a platform that helps you create impressive presentations, web pages, and documents within minutes. This Secret AI tool can help the designers, content creators, and business owners to create eye-catching presentations effortlessly. So, what are you waiting for? Quickly visit the website to create commendable web pages and documents.
Key Features of Gamma AI Tool:
Some Key Features of this Secret AI tool!
Content creation
Template options
Customization
Web page creations.
Free to use
How to Use Gamma Website:
Using Gamma is easier than you think. Just enter the name of the topic or select a template that matches with your requirements. Gamma will then guide you through the process, allowing you to add additional information and customize the design as per you need. The platform also handles the technical aspects, allowing you to focus on creating remarkable content.
Tool 3 :- Stylized – Gives You Studio Quality Results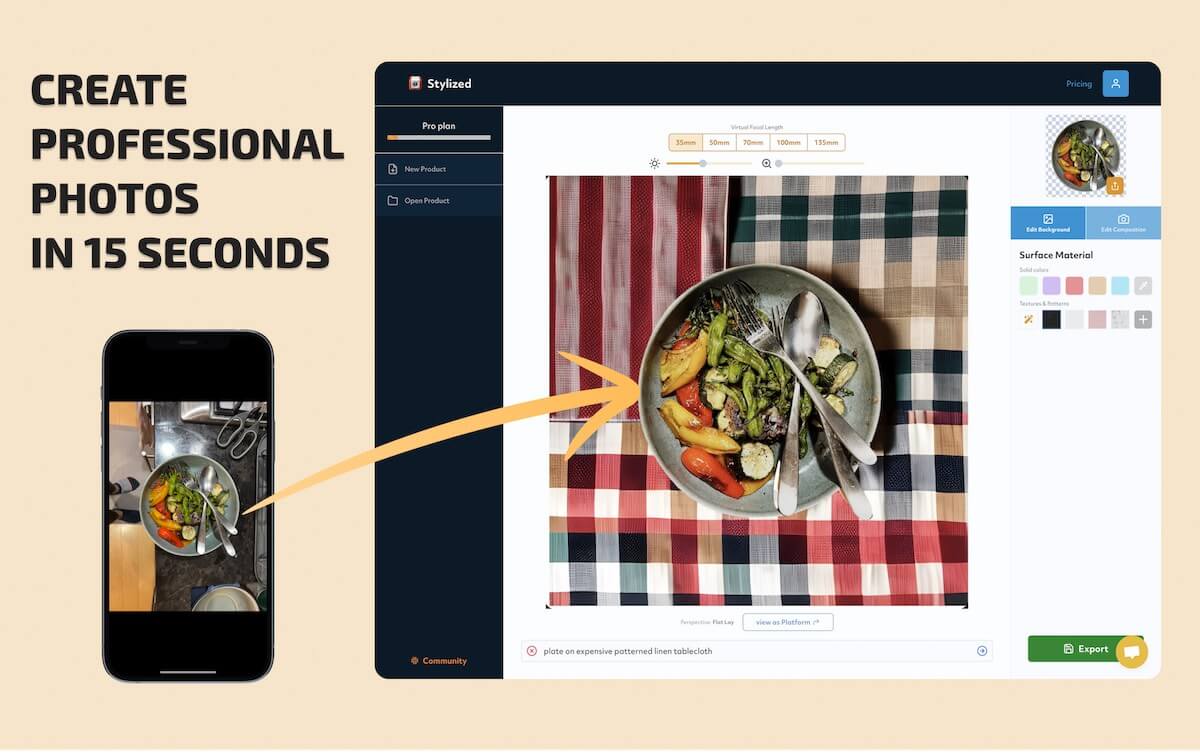 Stylized is a powerful Secret AI tool that allows users to draw objects and generate studio-quality output based on those drawings. With Stylized, anyone can create professional-level artwork without advanced drawing skills.
Key Features of Stylize Website:
Draw and Generate
Studio-Quality Output
Versatile Use Cases
Style Customization
Real-Time Feedback and Iteration
How to Use Stylized Website :
Draw your Object: Use the drawing tools provided by Stylized to sketch out your desired object or artwork.
Generate Output: Once you're satisfied with your drawing, submit it to Stylized for processing.
Studio-Quality Artwork: Stylized will transform your drawing into professional-level artwork, ready to be used in various contexts.
With Stylized, you can unleash your creativity and produce stunning artwork without the need for advanced artistic skills. Start using Stylized today to bring your drawings to life with ease and sophistication.
Also check: 7 way to how to use social media for business
Tool 4 :- Pictory – Hassle Free AI Video Generator

Pictory is an AI video generator where you can create and edit high-quality videos without wasting hours on it. Even the people with zero editing experience can edit videos here due to its's user friendly interface. So, go and create videos and edit them within seconds with the help of Pictory.
Key Features of Pictory AI Video Generator:
Video Generation from Articles or Scripts
Text-Based Video Editing
Shareable Video Highlight Reels
Automatic Captioning and Summarization
How to Use Pictory Video Generator Website:
Content Selection: Start by selecting the article or script that you want to transform into a video. This could be an existing blog post, a written script, or any other written content you wish to convert.
Upload or Copy Text: Upload the text file containing your content, or simply copy and paste the text into Pictory's interface. This will serve as the basis for your video.
Customize Visual Elements: Customize the visual elements of your video by selecting templates, themes, and styles that align with your brand or desired aesthetic.
Edit and Enhance: Use the text-based editing feature to enhance your video by adding captions, graphics, transitions, and other visual elements. You can also trim or rearrange video clips to create a cohesive narrative.
Generate and Share: Once you're satisfied with your video, click on the "Generate" button to let Pictory work its magic. Within moments, your high-quality video will be ready for download or sharing on various platforms.
With Pictory, anyone can create and edit impressive videos without the technical skills. It's features and functionality make it a valuable tool for content creators, businesses, and individuals looking to make an impact through video content. Try Pictory today and unleash your creativity!
Tool 5 :- FlexClip-Streamline the Video Creation Process with AI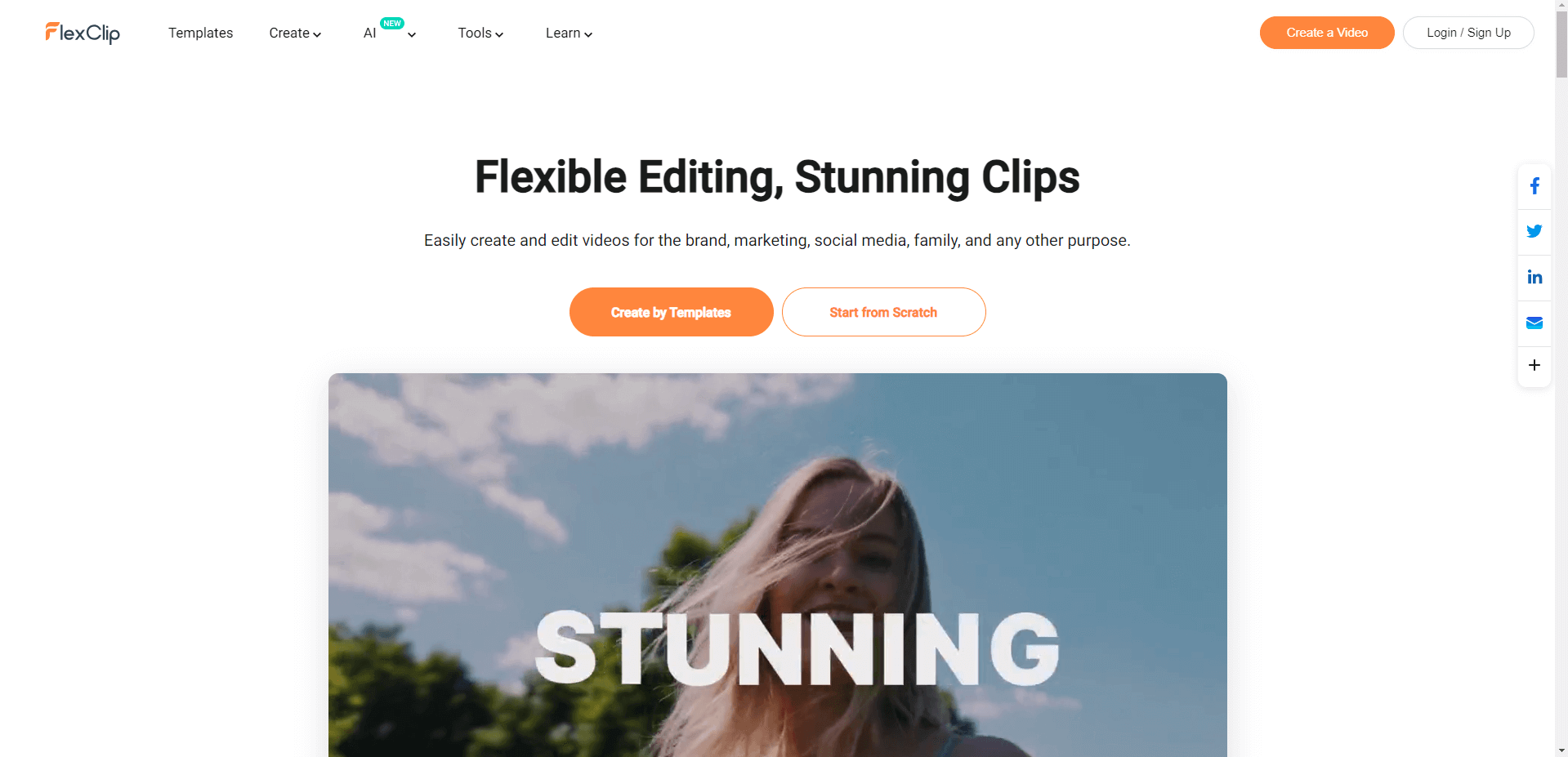 FlexClip is an online AI video editor that makes your video production easier. The AI tools can significantly speed up your video production process. They can automatically generate captions, convert your text to realistic voices, convert text to stunning images, and even transform your text prompt into stunning videos. These AI tools make video production more accessible to individuals who may not have extensive experience or technical skills in video editing.
Key Features of FlexClip AI Video Editor:
Team collaboration function.
Speed Curve.
Millions of Royalty-free Stock Media including photos, videos, and music.
5000+ exquisitely-designed free video templates in diverse categories.
Cloud-stored function for trans-devices editing.
How to Use FlexClip AI Video Editor?
Input the Prompt: Open text to video tool and type your prompt.
Generate Video and Edit: Automatically generate the video and make more edits as you need.
Download and Share: Export your video and share it on social media platforms.
Conclusion
So, this was a blog post about five "Mind Blowing" secret AI tools that you can use for different purposes. I hope that this blog will give you new sources to expand your work and you will also get new ideas for your school projects. For more such informative and exciting blogs keep up with the Geek Code Lab Website. you can also check new AI tool like Google Bard, Snapchat 'My AI' Chatbot, Character AI Chat, and Chat GPT 3 vs 4 in depth Comparison