How to Select Right Graphic Desing Template?
Organizations need engaging sites to help them in accomplishing their distinctive advertising and business marketing goals. An incredibly realistic layout might assist organizations with recounting their image stories all the more successfully, and making an engaging graphics design help you to communicate with customers and deliver the correct information without complexity.
The real problem is where will you find all of these design templates that match your business goals and offer a wide variety of customization. Geek Code Lab XD is a graphics design template platform that meets the business requirements and customization as per their strategies and goals.
All that you need to think about is Geek Code Lab XD.
What exactly is an XD Graphic template?
XD graphic templates are simple online graphic design tools suitable for vector-based UI design, wireframing, and interactive design. XD graphic design templates primarily connect to UI and UX design. They include many capabilities not found in other traditional graphic design template, such as interactive experience, wholly equipped, systematized templates, correct coding, and faster workflow.
Interactive experience
Interactive design is a very complex process. Pixels alone can not express fluid and dynamic design. This graphic design template includes more than just static elements and a standard design technique. It comprises wireframing, iteration, and behaviour, components of collaborative decision-making in UI and UX design.
Interactive design is significant for business because it touches directly on the customer's emotion and compelling story, letting customers play a central role and call to action.
Completely Equipped
The majority of the template designs provide the necessary functionality. The templates must include all required elements such as a contact form, newsletter sign-up, and social buttons to provide complete functionality. The user experience depends on how well it works rather than how it looks. So, proper working functionality is a must-have in any design. Integration of these features gives the user a total flawless experience that meets all functional criteria.
Systematized templates
Systematized online templates are here to achieve particular aims and that are created with all criteria in mind. The templates are designed in such a manner that they assist businesses in conveying their message and vision to their target audience by forming a systematized virtual impression. Information is as vital as the way of representation. The information contains a lot of data, but it becomes useless if you can't represent it effectively. That's why you should choose your design template wisely.
Coding standards
What are coding standards? It is nothing but just a set of rules and way of formatting that help you make your code look cleaner, easy to understand and provide more efficiency.
In terms of coding techniques, reputable template vendors are typically on the bleeding edge. A well-coded web design template allows you to create a great website swiftly, even if you have little or no technical experience.
Ensures a faster workflow
Building a website from scratch may be a time-consuming and stressful process. Traditional website building is much more complex and highly cost-intensive. On the other hand, Web design templates may save you a lot of time because they offer colossal customization and give the ready-made solution as per the business requirement.
The elements listed below are deliberately included in templates to make them incredibly useful and appealing for business graphics solutions. The internet, on the other hand, is brimming with a variety of website design template alternatives. The problem is to select the best template for your requirements. Continue reading to learn more about a few crucial pointers that can assist you in making the right decision.
Essential Graphic design tips for website templates
1. A design template that suits the purpose
The foremost step in choosing the suitable design template begins with understanding your purpose. When you know the purpose of your business and website, the selection will become easier and eventually turn out to be more successful. A focused goal and targeted audience must have priority before starting the work. Once you know your customer and requirement, you can target them with a specific marketing strategy and deliver them the correct information at the right time.
2. Choose a correct theme
Themes that satisfy your business requirement and provide enough customization are an excellent choice. However, you still need to tweak them and create search-optimized (written and graphic) content for the website. It will save you a significant amount of time and be more productive. A correct theme will differ from business to business depending upon the niche. For example, the website template for an advocate firm will broadly differ from the template of an e-commerce website concerning UX/UI design and the overall theme. The different companies require different kinds of features and functionality. So it would be best if you decided what you would like to consider taking on.
3. Keep it simple silly!
Simple things are easy to understand, and this also applies to your overall design. According to extensive Google research, users dislike visual complexity. The idea is that the more complicated your plan, the less attractive it is judged to be by visitors. Overwhelming customers with a lot of information also has a negative impact. The simpler the representation is, the easier it is to understand the customer and the proper technique to deliver your message or product to the customer.
Choose basic and strategic layouts that do not overburden the website. Conversion rates will suffer if your website is crowded and congested. Also, a more complex structure will mess up the overall coding and performance of your website. So, it would be best if you prepared for the essential and straightforward things.
Now that you have the essential cheat codes to perfect your graphic design template selection, we'll let you in on a secret where you can find aptly strategized graphic design template. Geek Code lab is the go-to place to find attractive graphic design template.
List of Best Graphic Design Templates provide by GeekCodeLab
GeekBuzz- Consulting & Business XD Template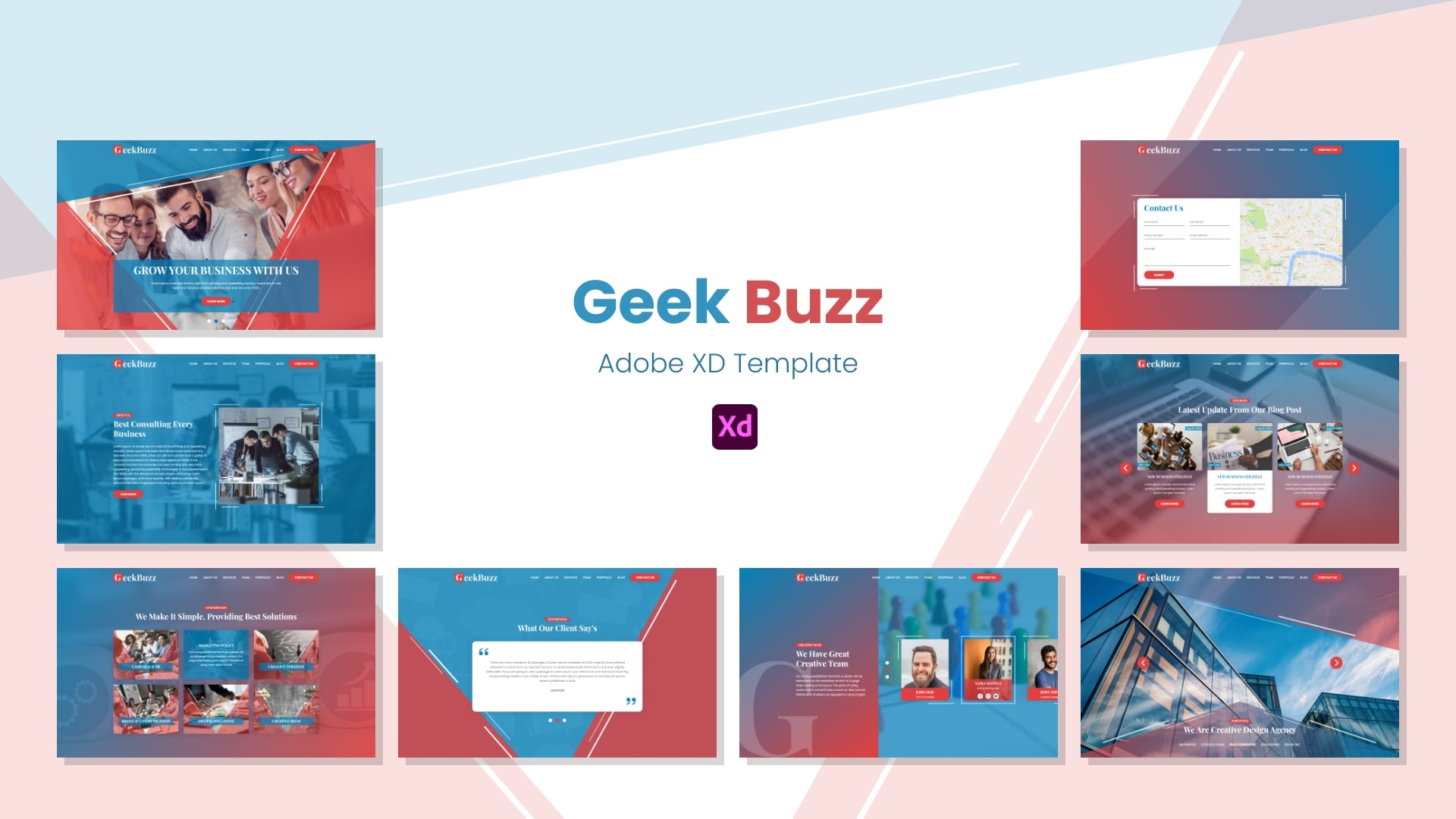 GeekBuzz is a Multipurpose One-Page Template that is powerful, responsive, and formal design. This stylish and ultra-responsive template is ideal for any company. This modern template is perfect for consulting, finance, business, corporate, financial advisers, insurance brokers, consultants, accountants, startup companies, finance businesses, consulting firms, and corporations.
Features
Built with bootstrap4
Easily customizable
Extremely responsive
Active hover Stats
Designed with XD style and components
IT Solutions and Services XD Template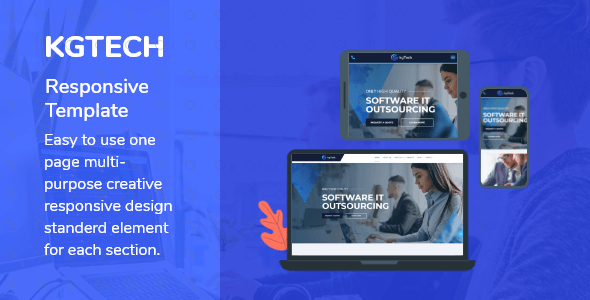 This template is clean and unique. It is perfect for a multipurpose, creative, and digital agency that wants to make a mark in the digital era. XD templates are readily customizable – each XD the file is meticulously layered and includes an overview of the structure of groups and layers for quick access. In just a few clicks, you can quickly replace any image with your own. Colours and fonts will change with a simple click.
Features
Built using bootstrap grid
100% customizable adobe XD files
Full width 1920px
Easy to access layers and grouped appropriately
E-Store – ECommerce XD Template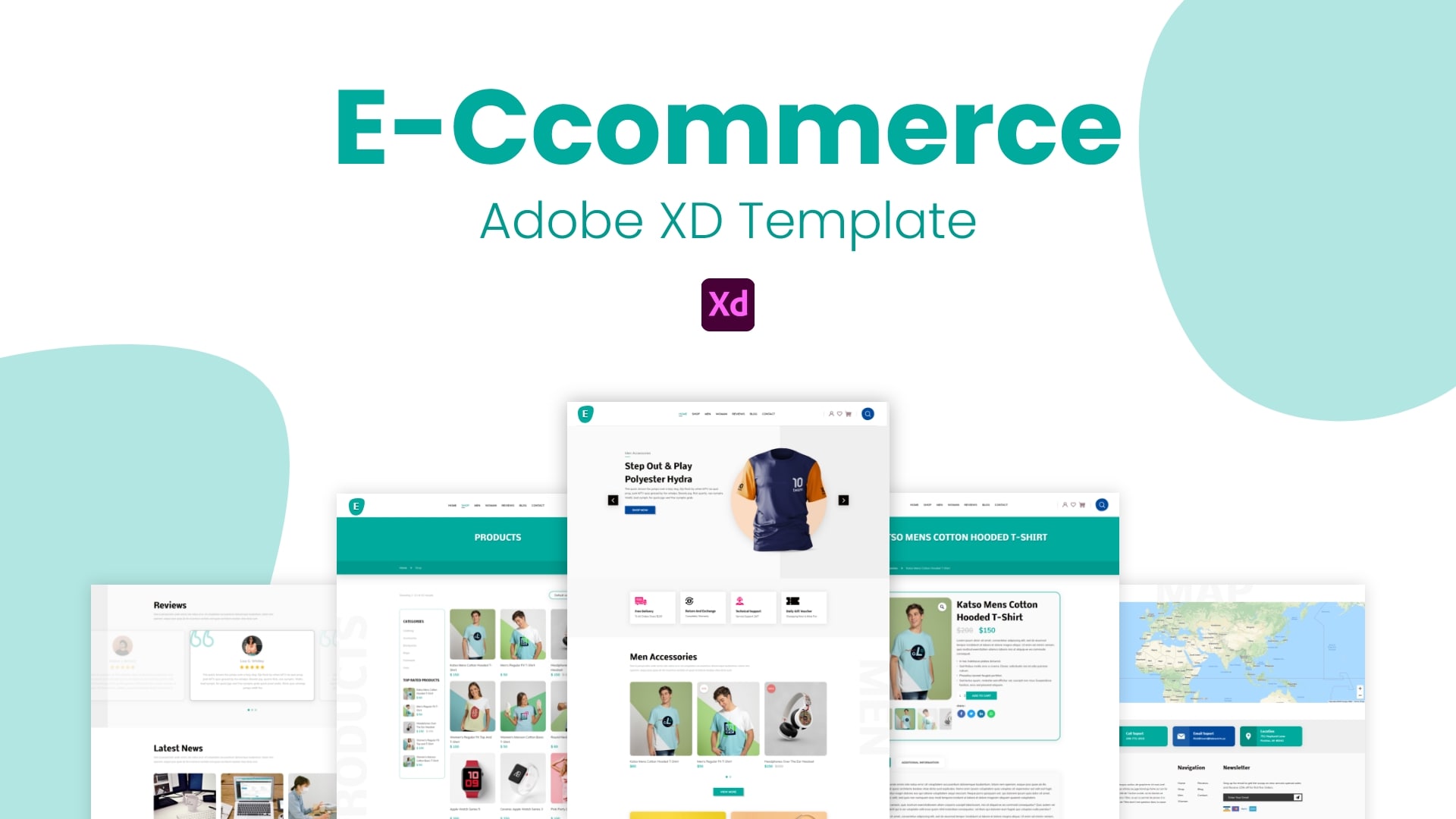 E-Store – ECommerce is a multipurpose eCommerce store/shop XD template for eCommerce business and shop owners. This XD template is simple, clean and easy to customize. It includes eight well-organized XD artboards in the xd file.
Features
Allowable custom brand color

Easy to include images on placeholders
WebFolio – Personal Portfolio XD Template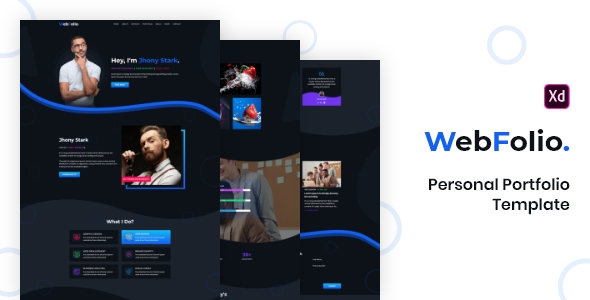 WebFolio is a personal portfolio XD template. The template is clean, uniquely designed for personal portfolio, resume, CV, agency, business, and many more. Creative yet simple design is very effective when representing your portfolio, resume, etc. That's where a template like WebFolio comes to help, which provides you with your business solution.
Features
Creative and modern design
Pixel perfect design
Free icons
Using bootstrap grid
Easy & 100% customizable adobe XD files
You can find many such Xd graphic design template at the Geek Code Lab with excellent features and remarkable structure that fit right for your purpose.
Why choose the Geek Code Lab XD graphic design templates?
We are a team of professionals with expertise in creating suitable templates by leveraging the latest technology and practical design principles. Our deep industry knowledge and years of experience help us deliver state-of-the-art solutions for companies across various niches.
Our process includes detailed steps like strategizing, planning, executing, and testing.
The Geek Code Lab XD graphic templates are
Highly responsive
Strategically designed
Easily customizable
Well documented
Clean design
Easy to implement
Please browse through our design library to find the right website for your business. Connect with us and embark on your digital journey with a fantastic website that puts you in the front. We deliver comprehensive solutions for all our problems with our best services.
---
RECENT POSTS