Do you have any idea about Chat GPT? How to use Chat GPT and what you can do with it. If you are not so familiar with it, do not worry. In this article, we will learn all the basic information about Chat GPT.
What is Chat GPT?
Chat GPT is a chatbot or language model developed by OpenAI. It has been trained on a huge dataset of human conversations and can generate human-like responses to a given prompt. It can be used for a variety of tasks, such as conversation generation, language translation, and text summarization.
Is Chat GPT Free to use?
At the moment Chat GPT is free to use, but it is still in beta, we do not have an official version of Chat GPT. That is the main reason why we cannot say that OpenAI will make it free forever. When the official version will be released, there is a possibility that it will be chargeable.
If we look at the capabilities of Chat GPT, it is quite possible that the official version will be chargeable, and that we will have to buy a subscription or full access.
How to create an account on Chat GPT?
It is very easy to create an account at Chat GPT. You just need to follow my instructions and a few simple steps. So stay with me and follow my guide. I will show you a very simple method to create your account very quickly.
Step 1: Type "openai.com/blog/chatgpt/" in the search bar of your browser.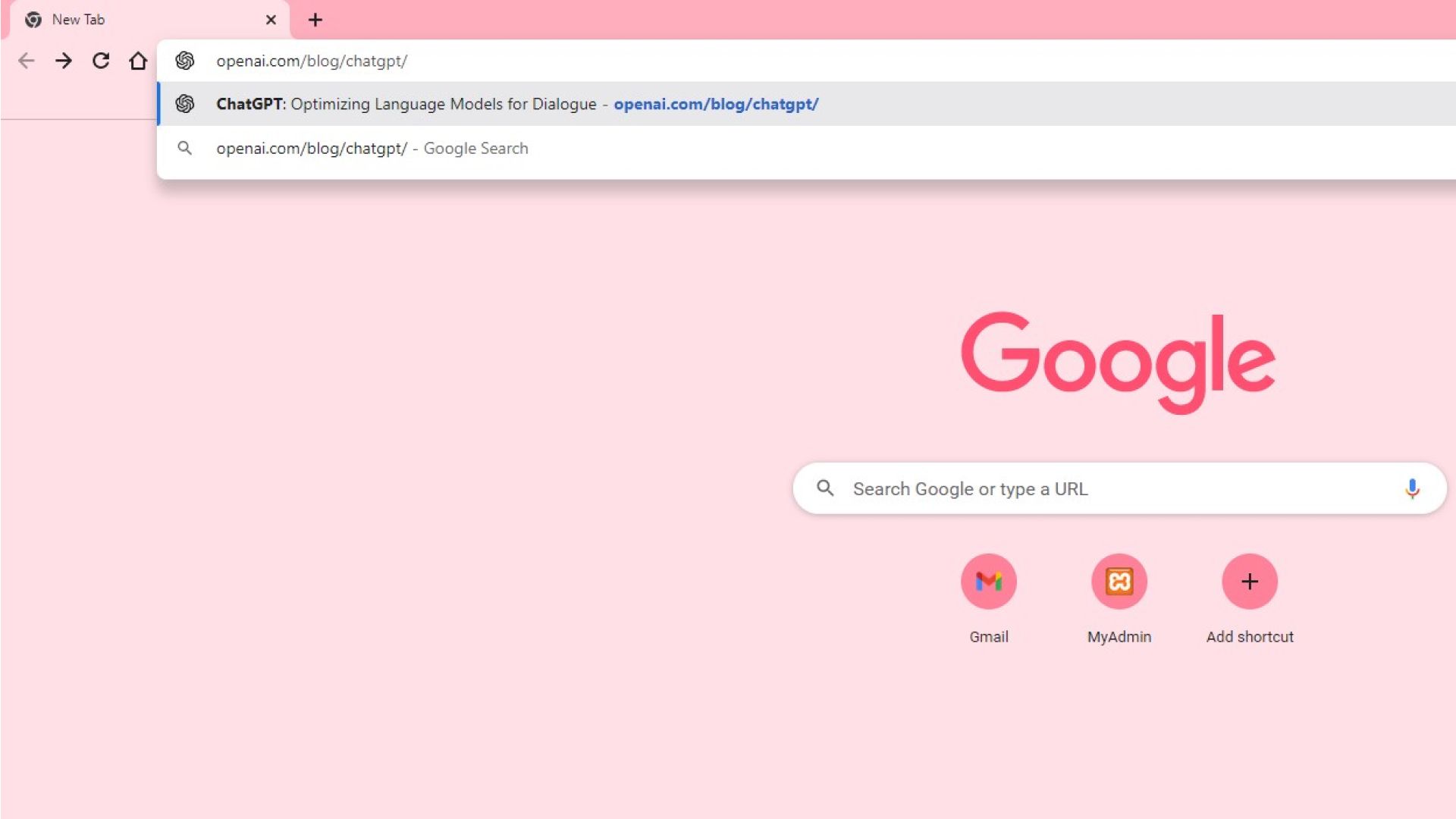 Step 2: Select the "Try ChatGPT" option.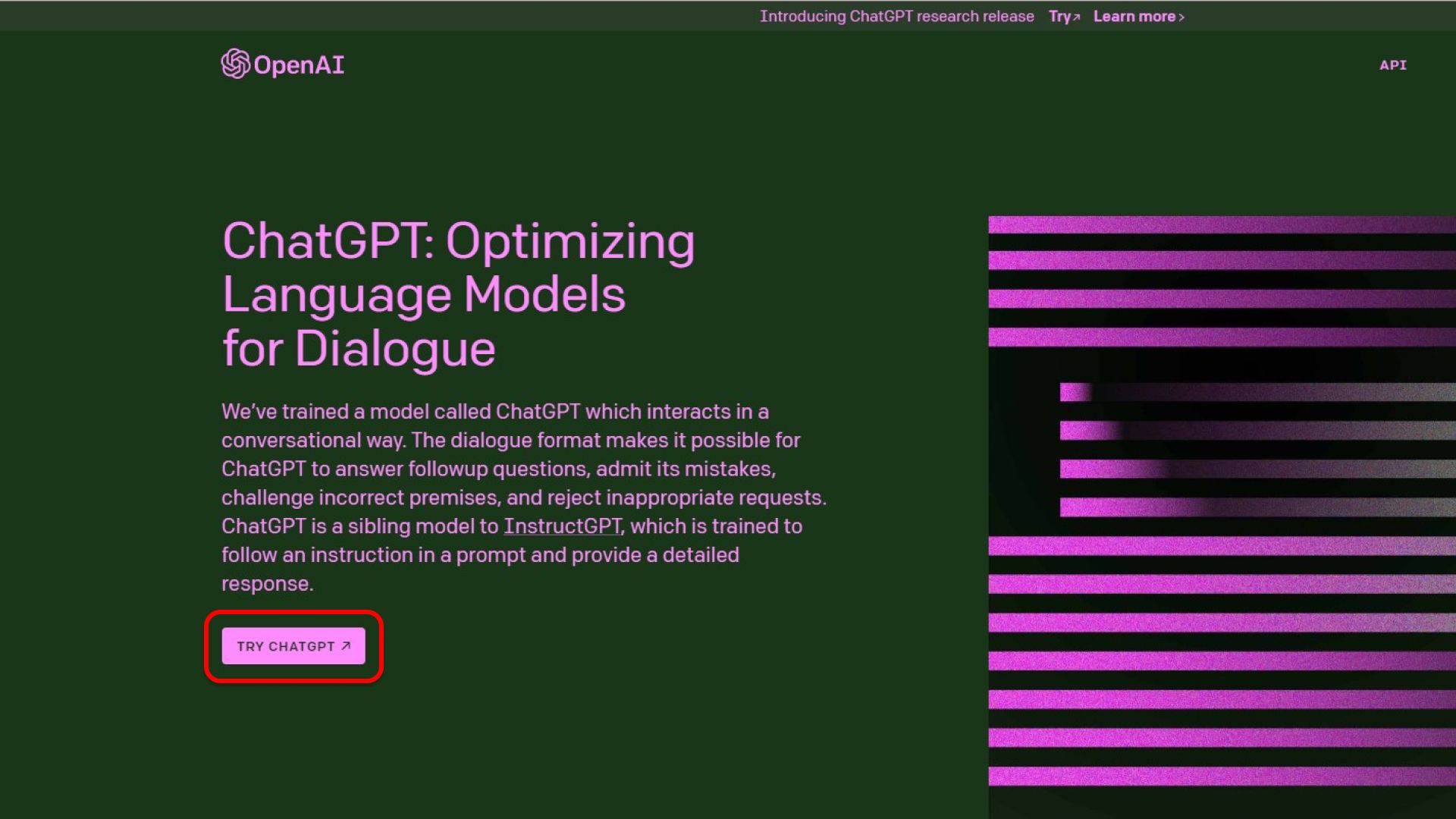 Step 3: Select the "Sign up" option.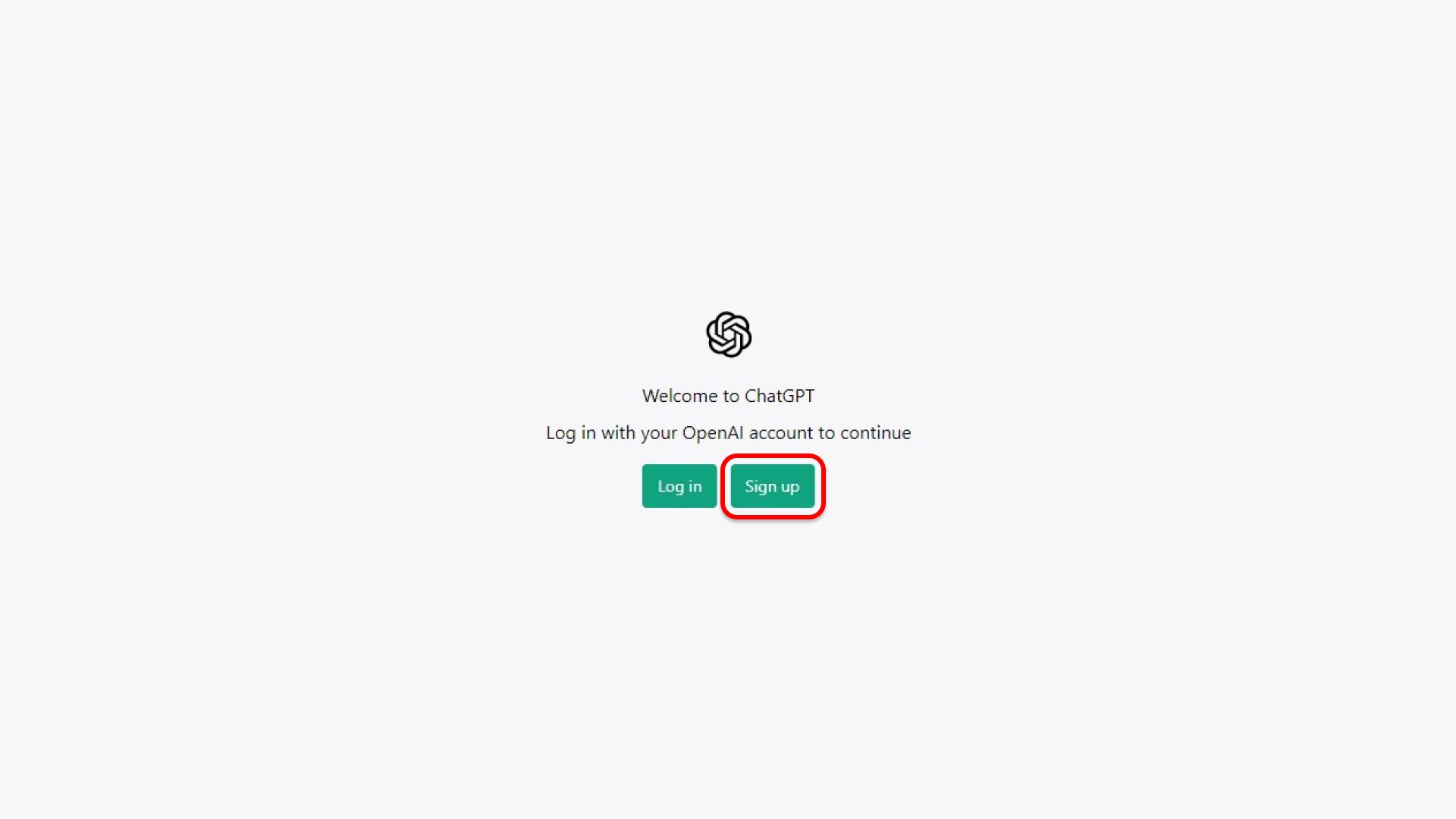 Step 4: Use your preferred method to create an account.
Here you can directly enter your email address or also select the method "Continue with Google" or "Continue with Microsoft account". Depending on which method you use, your Chrome browser must be logged in with the respective email ID. I am using my Google email here because my Google account is logged in on my computer.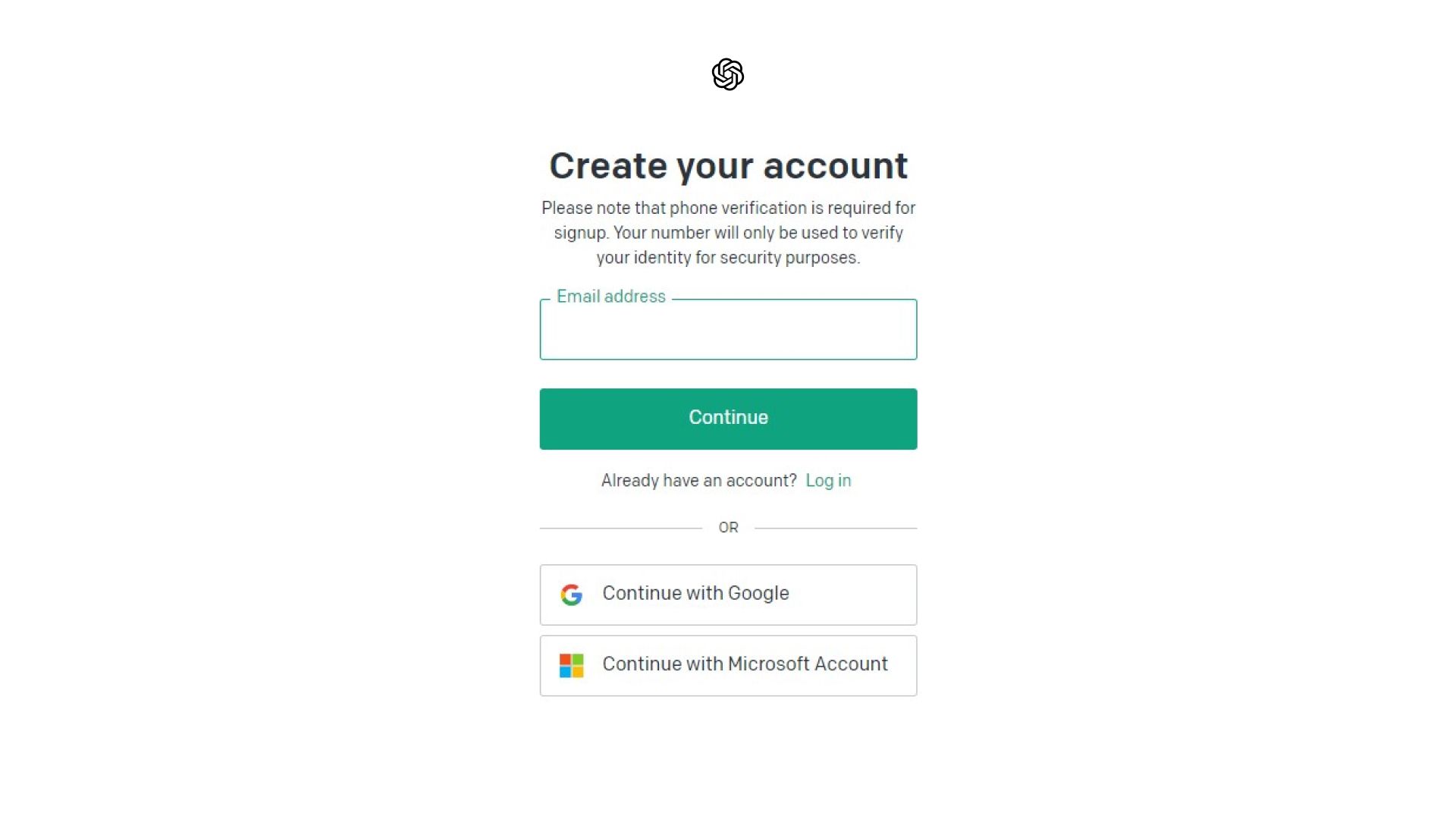 Step 5: After that, please enter your first and last name and continue.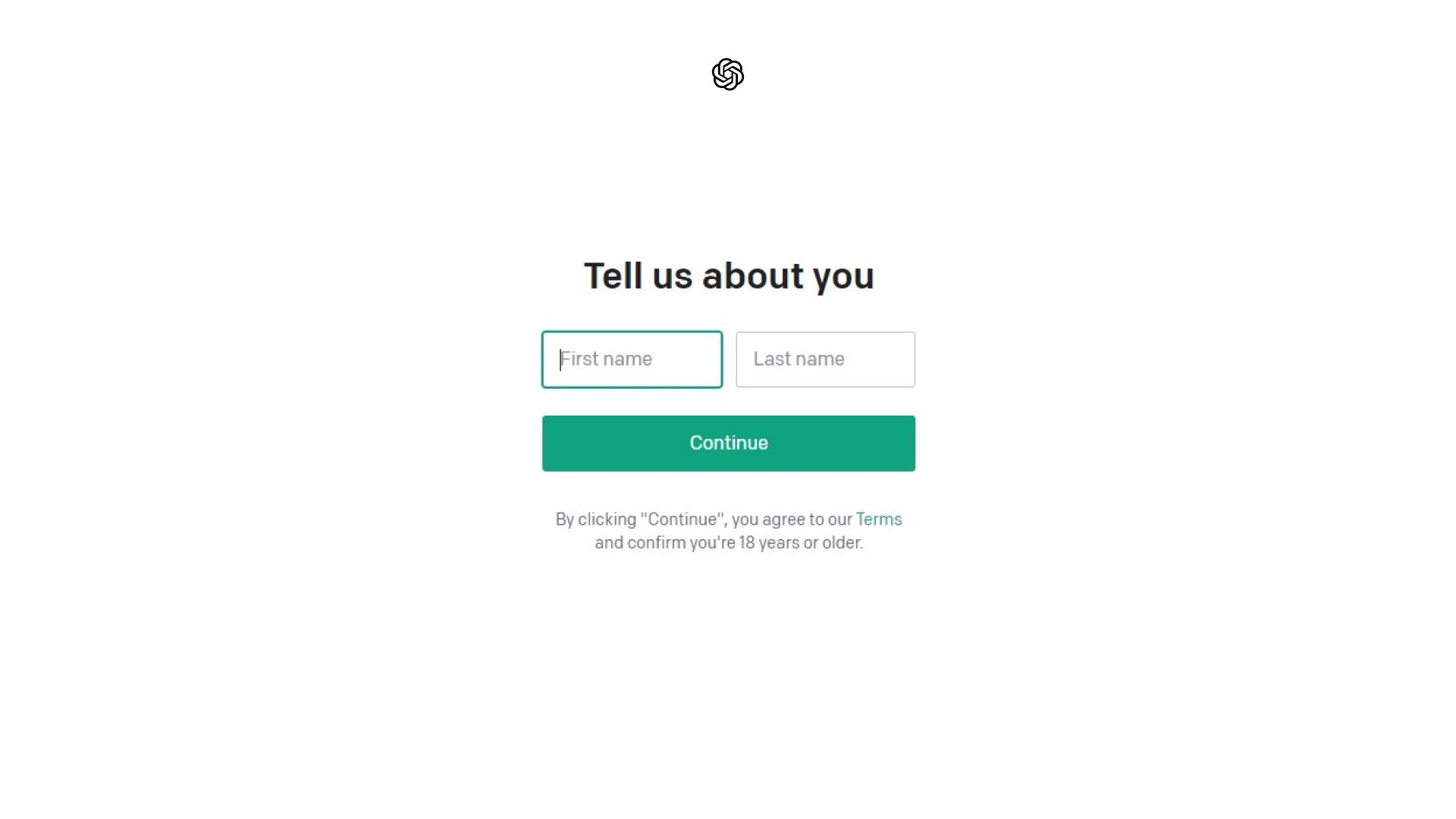 Step 6: Now verify the mobile number.
Here you can get the OTP in 2 ways, one by Whatsapp and the other by SMS. Choose your method here.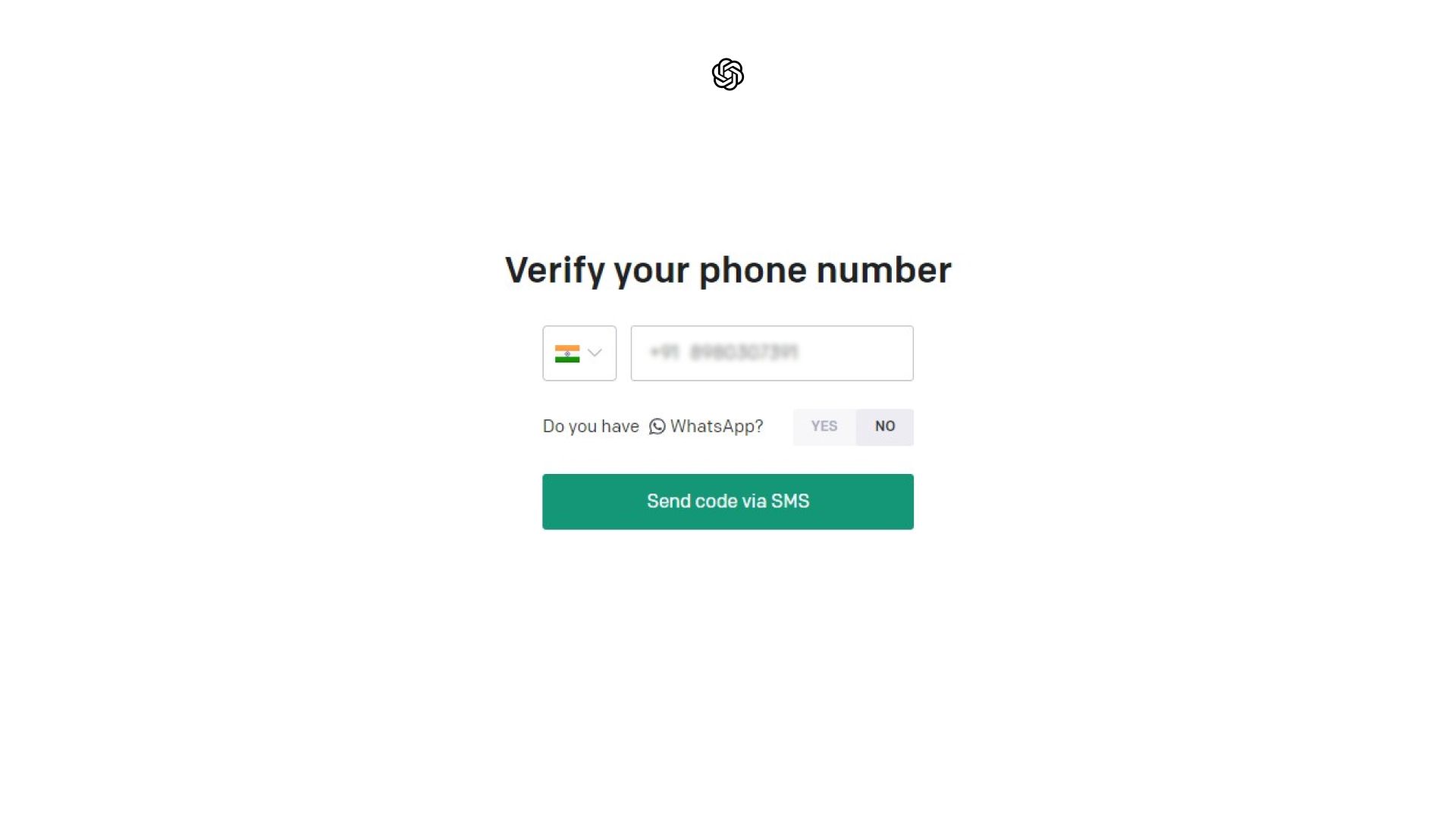 Step 7: Now enter the OTP code.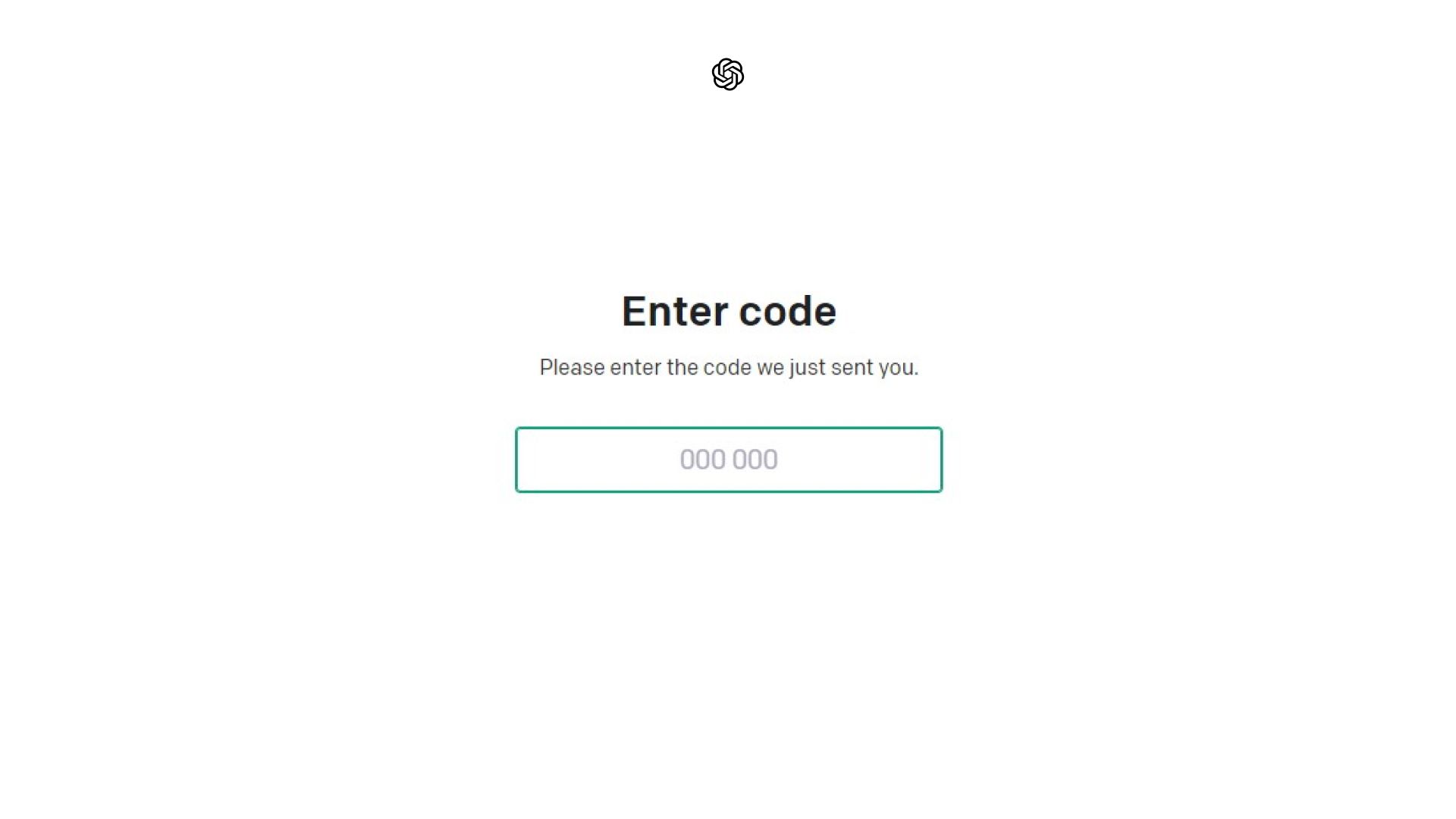 Step 8: Enter your request in the search bar and search.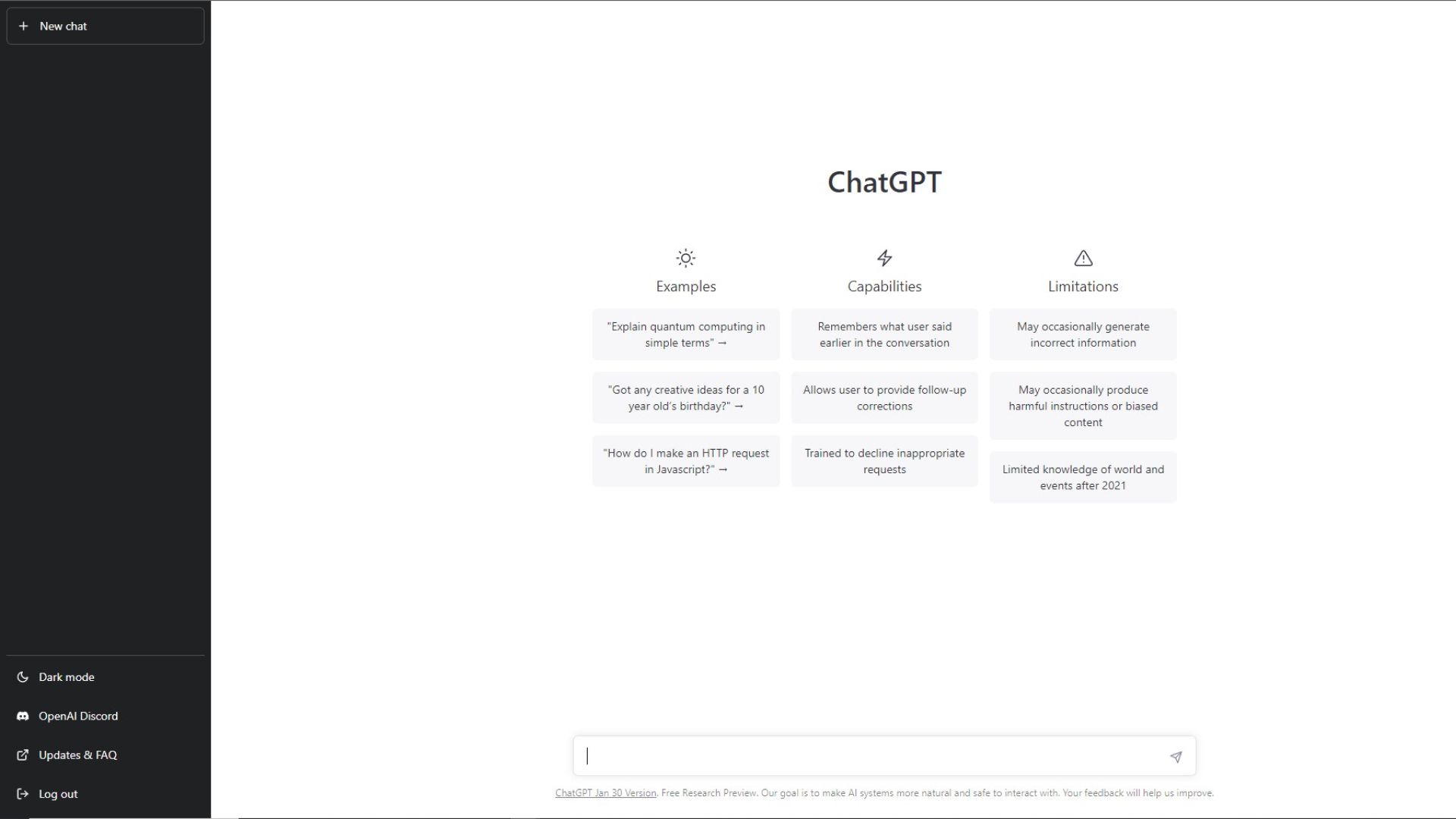 Abilities of Chat GPT
These are the following abilities of Chat GPT.
Natural language processing: ChatGPT has a strong understanding of the structure and meaning of human language, so it can generate grammatically correct and meaningful text.
Text generation: ChatGPT can generate text in response to prompts, either by completing text or by generating new text based on the prompt.
Answering questions: ChatGPT can answer questions based on information contained in the text it has been trained on, e.g. Wikipedia articles and other publicly available information.
Conversational AI: ChatGPT can engage in human-like conversations and respond to user input naturally and conversationally.
Language translation: If you want to translate a text from one language to another, ChatGPT can help you. It knows several languages from all over the world.
The future of Chat GPT.
The future of ChatGPT and other language-generating AI models is uncertain, but it will likely continue to play an important role in the development of conversational AI and natural language processing technologies.
Some possible future developments for ChatGPT include:
Improved speech generation: As AI continues to advance, speech generation models are likely to become more sophisticated and produce even more human-like and accurate text.
Increasing use in industry: ChatGPT and other speech generation models are already being used in a variety of industries, including finance, healthcare and customer service. As these models continue to improve, they are likely to become even more common in the industry.
Developing new applications: As the capabilities of speech generation models continue to be enhanced, new and innovative applications are likely to emerge. For example, models such as ChatGPT can be used to generate creative texts such as poetry and fiction or to support scientific research and analysis.
Overall, the future of ChatGPT and other speech generation models is exciting, and it will be interesting to see how they continue to shape the field of AI and impact our daily lives.
Conclusion
In conclusion, Chat GPT has great potential and should be further explored by businesses. It could improve customer service, and communication and even lead to more sales. So, what are you waiting for? Get started with Chat GPT today!
Finally, I would like to know if you liked this article. If you did, then take a look at Geek Code Lab. I bet you will find a lot of interesting and valuable stuff there. For example, I'll give you a little introduction to our company. We are leaders in WordPress and WooCommerce plugin development, HTML theme development, graphic template design, logo creation and much more. So stay connected with us for more creative stuff like this. You can also contact us for a guest post here.