Introducing the Google Bard AI Bot
Do you want to know about Google Bard? Do you want to learn the process of Google Bard Login? If yes, then we are here to clear all your confusion. Keep reading and trust me all your queries regarding this tool will be solved by the end of this blog. So, first let's have an overview about this tool.
As part of their "code red" initiative, Google has unveiled a brand-new experimental AI chatbot called "Bard," a conversational service that falls under the "Atlas" project. This move is intended to compete with Microsoft-backed ChatGPT. Google recently announced the launch of Bard in more than 180 countries, including India, during an event hosted in California. Let's dig in and learn about Google Bard in detail.
What is Google Bard?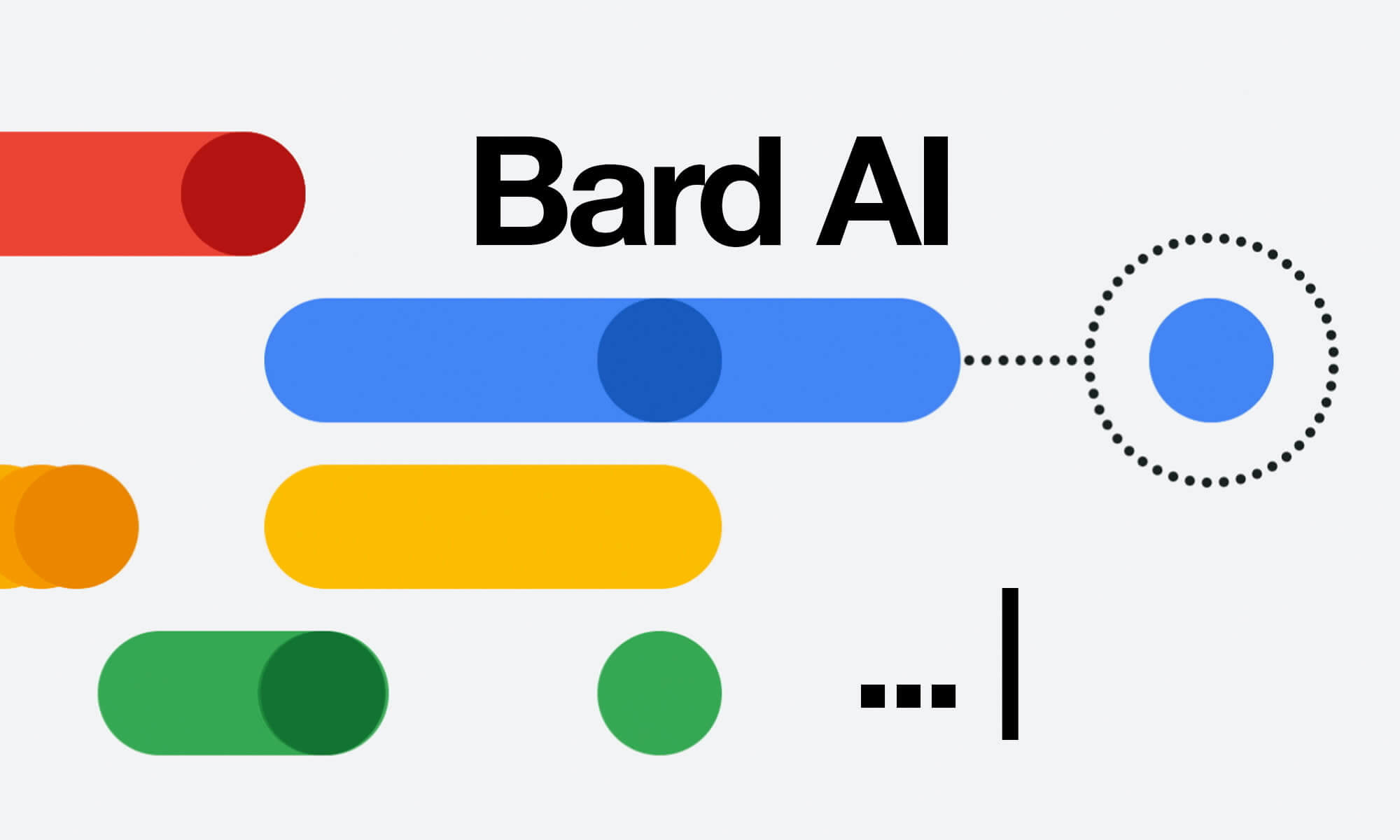 LaMDA (Language Model for Dialogue Applications) powers Bard, an experimental chat AI service. In contrast to keyword searches, the AI chatbot was designed to support more natural language queries. It was refined by utilizing inquiries and responses from genuine discussions. and also check how to Fix the Character AI Chat Error, and 5 Easy Ways to Fix Chat GPT Error Code 1020.
Bard uses the LaMDA language model to examine a user's query and identify its context. It examines the question's specifics, compares the information with relevant databases on its LLM, and then creates a response using the data from the internet. The solution is then summarized into the "conversational reply" format, which is more advantageous than a standard search.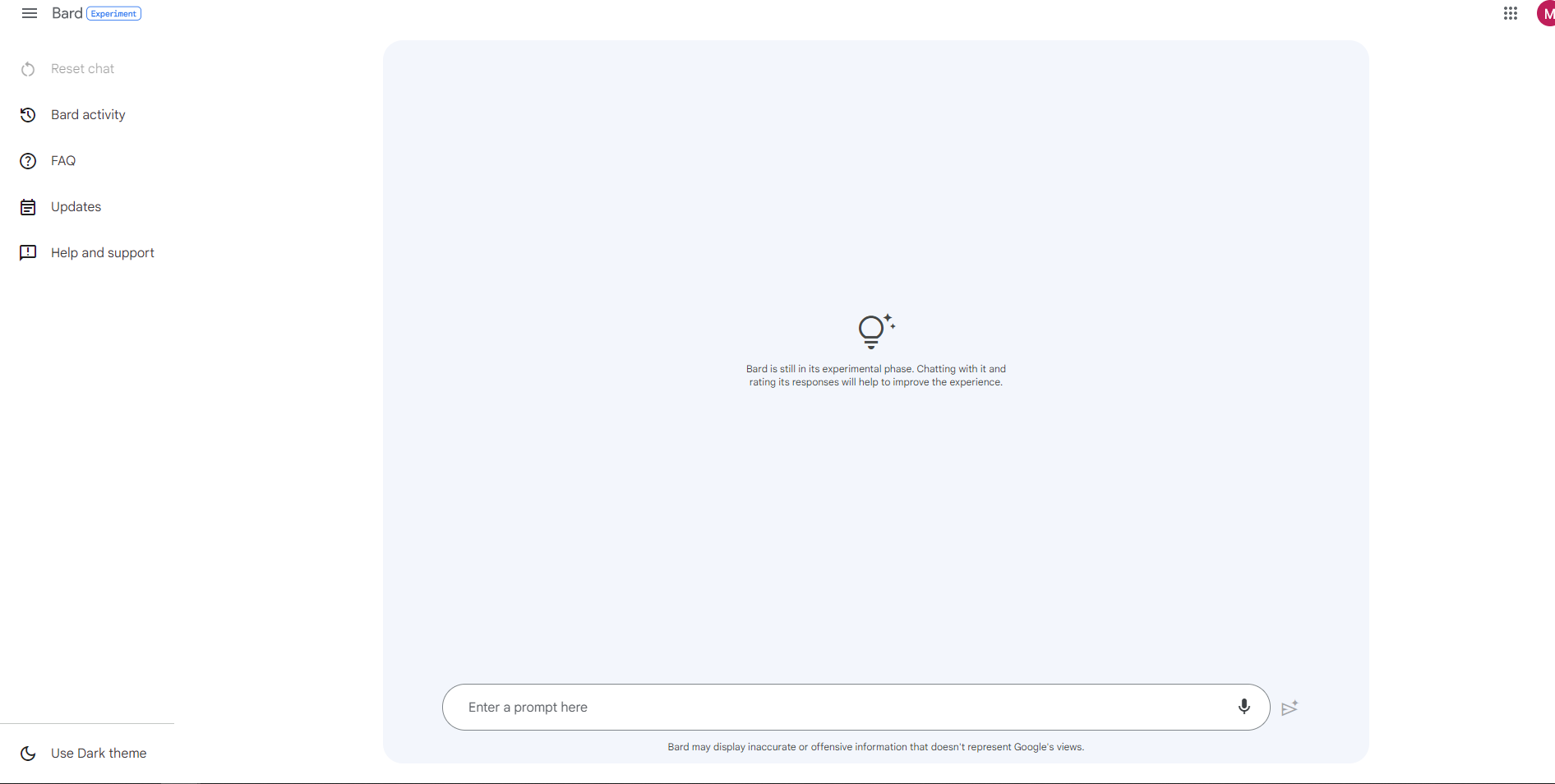 Google has also announce about Google Bard API tool on twitter.
Here are those tweets:
Bard is an experimental conversational AI service, powered by LaMDA. Built using our large language models and drawing on information from the web, it's a launchpad for curiosity and can help simplify complex topics → https://t.co/fSp531xKy3 pic.twitter.com/JecHXVmt8l

— Google (@Google) February 6, 2023
When Was Google Bard Launched?
On March 21, 2023, Google Bard became an invite-only beta. The beta's original user base was modest but progressively increased over time. Google eliminated the backlog and made Bard accessible to everyone in more than 180 nations and territories on May 10, 2023. Although Google Bard is still in progress, it has mastered many jobs, including following directions and attentively fulfilling requests.
How Can I Use Google Bard?
There are many ways in which you can use the Google Bard. Here's a list of some ways you can use the Google Bard tool. Let's discuss all of them one by one.
1. Research and Writing.
2. Creativity.
3. Education.
4. Entertainment.
5. Translation.
6. Brainstorming.
So, these are some ways for which you can use the Google Bard tool. This tool is still under progress and the tool claims that it will become even more useful and versatile. So, go and explore google bard and find a solution to all your problems.
Who can use Google Bard?
Users must be at least 18 years old and have a personal Google account. Bard is currently available in 180 countries and regions, with plans to expand more.
How to Login in Google Bard?
The login process for Google Bard tool is very easy. If you follow the Google Bard Login steps that are given below, you would be able to login to Google Bard easily. So, let's discuss the steps of Google Bard Login.
Here are the steps to Login on Google Bard.
So these are the easy steps with the help of which you can login to Google Bard without any complications.
Step 1. Visit the official website for Google Bard AI Chatbot.
Step 2. Choose "Login" from the menu.
Step 3. Now type in your email address.
Step 4. Select "Continue" from the options below.
Step 5. Click Login after entering your password.
For a more clear explanation you can watch the Google Bard video with the help of link given below:
Benefits of Google Bard Chatbot.
There are many benefits of Google Bard. It will help you in all the fields like education, entertainment, research, content creation etc. Let's discuss the benefits of this AI tool one by one.
● It seeks to demonstrate how strength, intelligence, and creativity can coexist.
● It answers inquiries casually.
● Collecting information from the internet and client reviews
● Initial testing using a LaMDA light model version
● Collecting ideas for future AI system improvements
● It ensures that you receive relevant responses to your inquiry by allowing you to receive responses again.
● Any inquiry can have an answer, no matter how basic or difficult.
So, these are the benefits of Bard AI Tool. Now let's see some examples that will give you an overview about how this tool works.
Examples of How Google Bard Actual Works.
So here are a few examples of the Google Bard which will give you an overview about this tool and you will get to know how this tool works, so let's see some examples of the Bard tool.
Example 1:
here is a List of Recipe for maggi.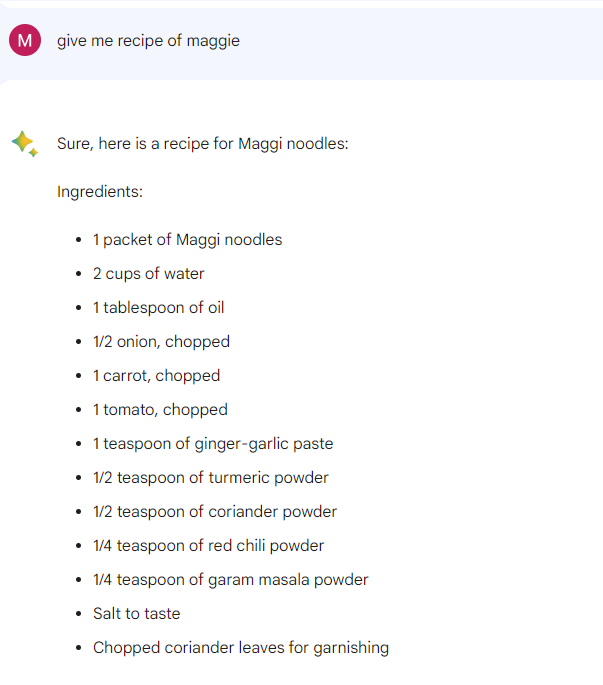 How to make Maggi with Google Bard instructions.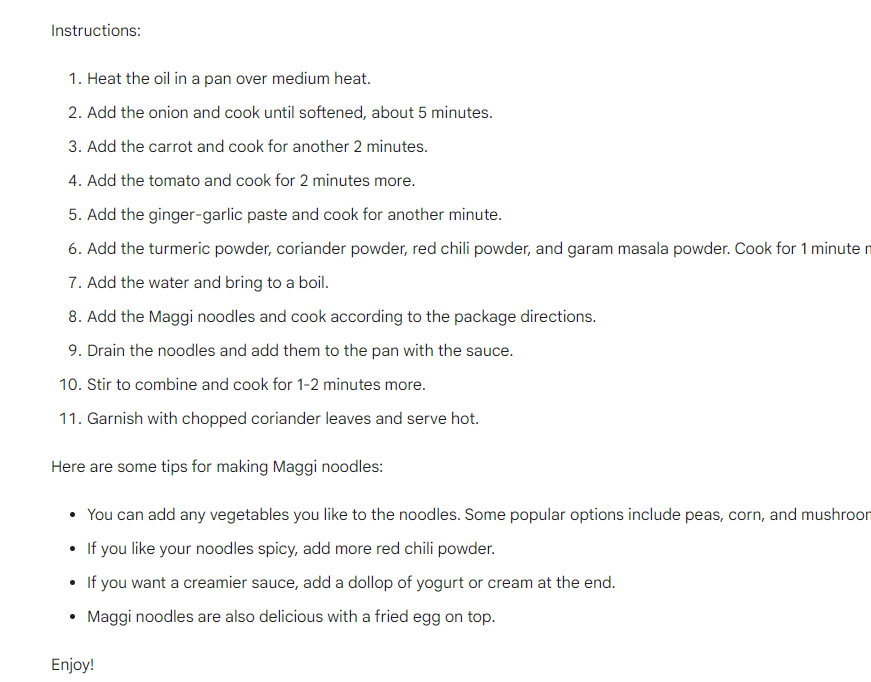 So, this is an example related to food, now let's see an example related to education.
Example 2: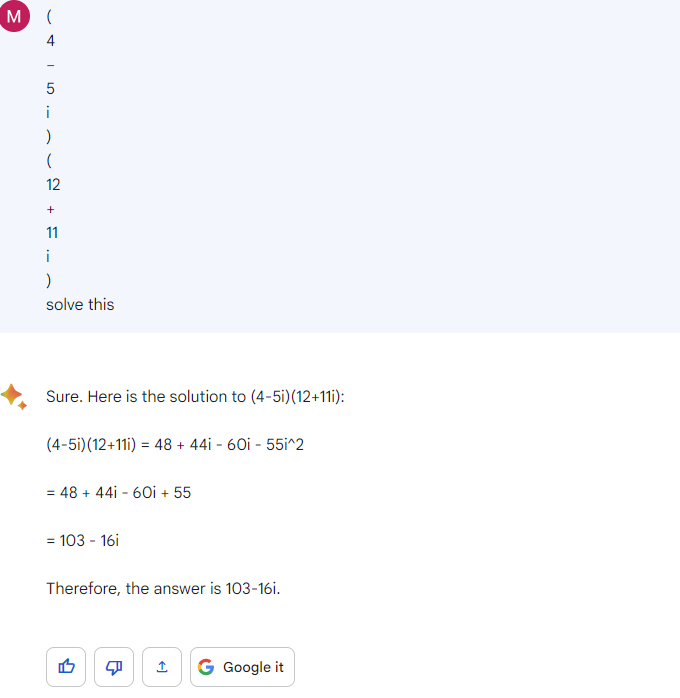 So, this is how Google Bard responds to all your queries. The answers given by this API are specific and on point. You can login and test this tool that will give answers to your queries.
Conclusion
So this was a brief description about what Google Bard is, How you can use it, The Process of Bard login, its benefits, and examples. I hope this blog will clear all your confusion related to this AI tool. For more such informative and interesting blogs related to AI tools, plugins, HTML templates etc. You can stay in touch with the Geek Code Lab Website. Stay tuned for the next blog!
FAQs
1. What is Google Bard?
Google Bard is an AI tool powered by google that gives human-like responses to the queries asked by its users. You can implement Bard into various websites, and applications to solve your problems with ease by giving natural responses.
2. When was it launched?
Bard was launched on 21st March 2022. As this tool is still under development everyone would not be able to use this tool, but with the help of VPN you can get access to this tool.
3. Who is the CEO of Bard AI Tool?
As Google Bard is powered by Google itself, the CEO of Bard is Sundar Pichhai.
4. Is Google Bard Free of Cost?
Yes, Bard is absolutely free for all users. You don't need to pay anything to get access to this tool.
5. How to login to Google Bard?
You can easily login to Bard. Just follow the process given below.
● Visit the official website for Bard AI Chatbot.
● Choose "Login" from the menu.
● Now type in your email address.
● Select "Continue" from the options below.
● Click Login after entering your password.
So this is how you can login to the Google Bard easily.
6. Is Google Bard still under development?
Yes, as per the records Google Bard is still under development, but it claims the more this tool will learn it will get more versatile and useful.