New Update: WordPress Security and Maintenance Release
Do you want to know what's new features and WordPress security updates in the 6.0.2 WordPress Security and Maintenance Release? If yes then first let me introduce you to some short and quick info about WordPress.
WordPress is a Content Management System (CMS) using that you can create your website or blog. You're wondering after knowing that according to W3Techs, WordPress markets share statistics from 2011 to 2022, WordPress host 43% of websites in the overall market.
WordPress a great CMS platform was created by Matt Mullen weg and Mike Little in 2003. Today WordPress is a lot popular in the website-building industry. WordPress provides lots of plugins and the facility to work faster, more effectively, and easy to use that's the reason it's so much popular. It's pretty simple, more intuitive, a lot extendable, quite free, and wide open.
What are new updates on WordPress?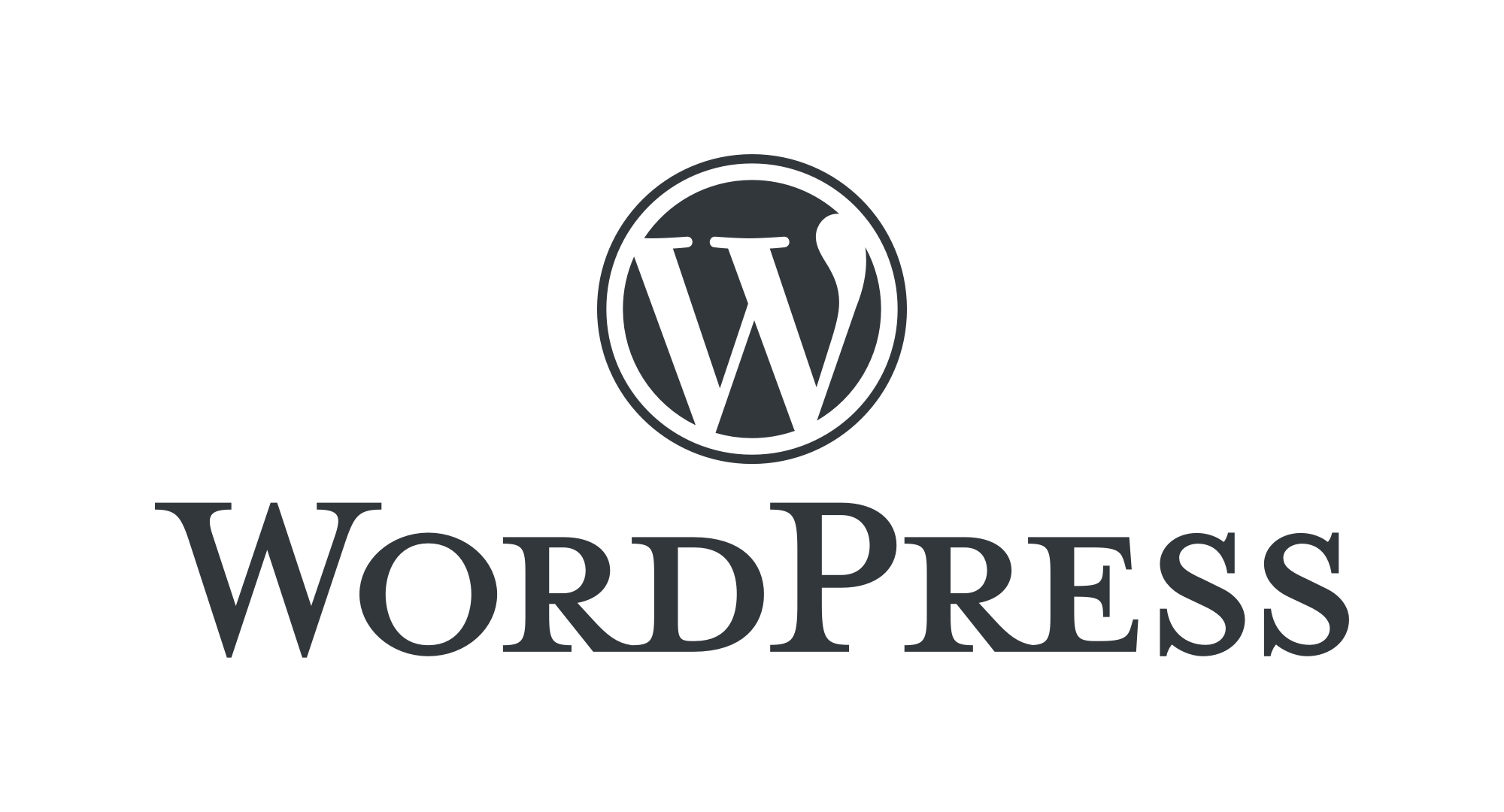 The new 6.0.2 WordPress Security and Maintenance release date is August 30, 2022, and it comes along with important and awesome WordPress security and maintenance releases. This update includes 12 bug fixes on Core, 5 bug fixes for the Block Editor, and 3 security fixes. WordPress' security release has a major part in this update and lots of vulnerable issues are resolved.
WordPress 6.0.2, is now available for download. Some websites that support automatic background updates will be updated automatically. or, you can download the latest version from https://wordpress.org/download/ or you can directly update from the WordPress dashboard's "Updates" menu.
Security and Maintenance updates Summary
This new WP 6.0.2 update comes with a significant new and awesome WordPress security update and maintenance release. So let us take a quick look at all current updates and check out what new is arrived here.
The core tickets
The block editor issues from GitHub
Security updates included in this release
We extremely need to thank the following people for their very great contribution to resolving this issue
Credits
@sergeybiryukov and @zieladam these 2 great contributors are leading the whole developer's team to release this awesome new update.
Get WordPress Latest Version
Download the latest WordPress 6.0.2
Download the previous WordPress 6.0.1
Did you like my blog post? If yes then be with me on Geek Code Lab for more amazing WordPress security news and other exciting information and content.
FAQs
1. What is the latest release of WordPress?
Ans. Version 6.0 is the latest WordPress Security and Maintenance release. It was released in May 2022.
2. How do I update WordPress manually?
Ans. Go to Dashboard > Updates. If you see the message "An updated version of WordPress is available," click Update Now.
3. How do I upgrade to WordPress 6.0.2?
Ans. You can download WordPress 6.0.2 from WordPress.org, or visit your WordPress Dashboard, click "Updates", and then click "Update Now". For more information, check out the version 6.0.2 Help Hub documentation page
Related post –